We provide Solutions
A company's know-how is distributed over its data, documents and their respective employees. We support organisations to capture, manage and share this knowledge to all stakeholders. Our solutions are based on standard software and are adapted to meet our customer's needs.
Team of Experts
Treskon designs, develops, implements and offer support for ECM & DMS solutions. Enterprise Content Management and Document Management Systems allow companies to transfer their content and information processes from analog to digital.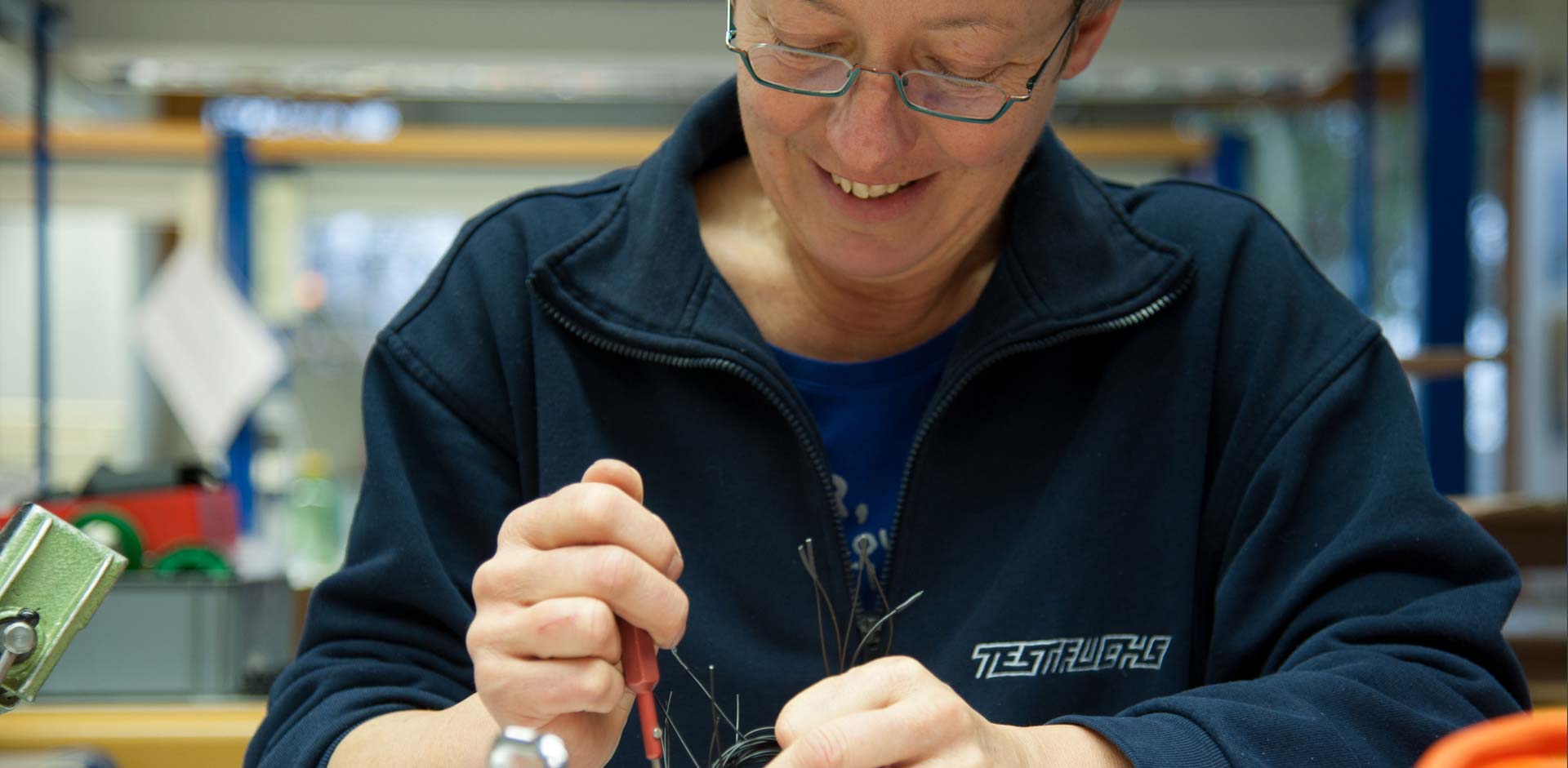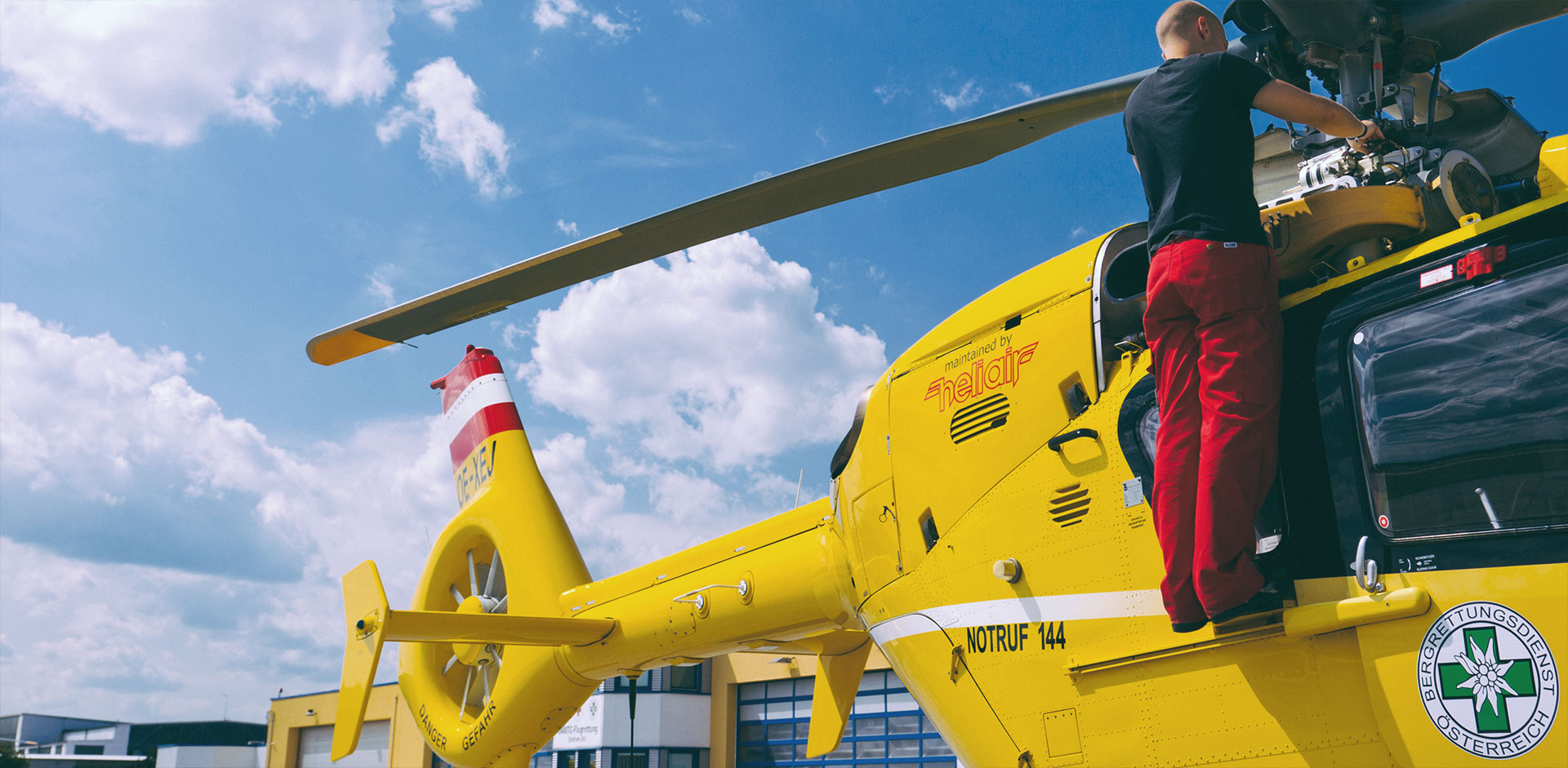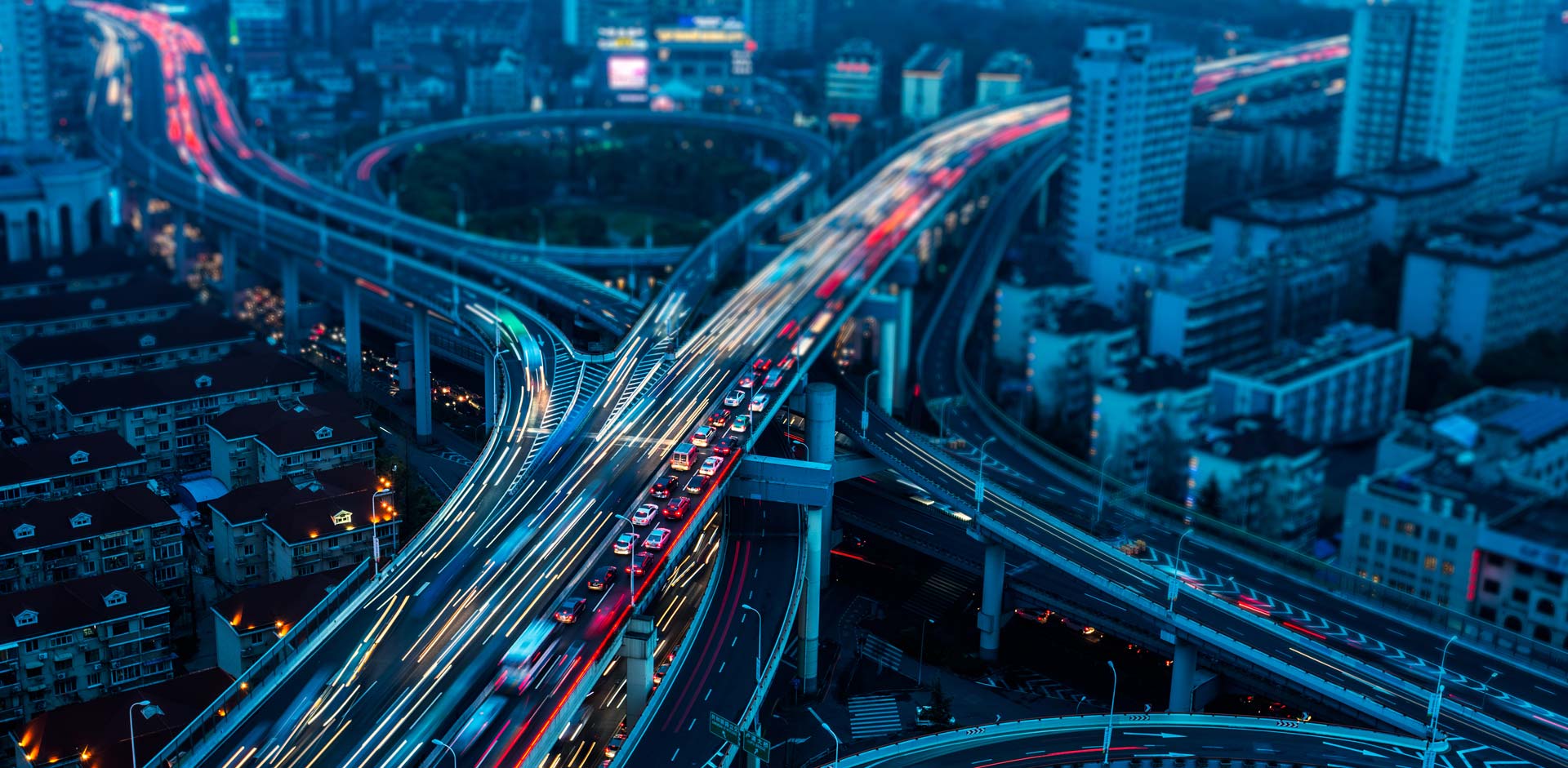 10/03/16

08/01/16

08/12/15

05/10/15

04/08/15

29/06/15

25/06/15

30/03/15

02/10/14
Treskon relies on e-mobility
Treskon is sustainability a major concern. We handle the available resources with care. For this reason we added an electric car to our car pool. Our sales team uses the e-car as their primary means of transport and is enjoying it's benefits. Whilst acquiring the e-car, we had an eye on a sustainable infrastructure as well - consequently visitors of Treskon HQ can rely on a public accessible charging station.
Turnkey contract management solution
Contract management is becoming more and more important in business. Due to the complexity and increasing number of contracts, it is difficult to keep an overview and find necessary information quickly. In addition there are often different types of contracts, for example rental- service- or purchase contracts with different periods.
Referring to this issues it is important to miss no deadlines to escape unnecessary expense and not to stress any business relationship.
Treskon has recognized this problem and developed a standard solution for contract management.
Here you find some of the many advantages that you can achieve with our solution:
You will get a better overview of your contracts and their information
An automatic reminder function helps you to miss no important deadlines
Contracts can be complex and long, but you can still search with our intelligent searchengine by specific words and will receive the required information within seconds
By access authorities you are able to control the in-house safety aspects
The funktion of the versioning of contracts allows you the contrasting juxtaposition of the different changes
To comment your documents as usal you are able to use the digital marker-, stamp- and sticky note function
For further information or a personal meeting, contact us!
ELO ECM training courses
Currently  training courses, concerning ELO BLP - Business logic provider, are taking place. This module can be integrated into all leading enterprise applications. Such as an ERP- or CRM-System. Users benefit from a transparent information retrieval in their familar environment.
The training courses include, among other things, following topics:
Installation of ELO BLP
Basic configuration and the configuration of storage rules
Configuration of function- and control examples
Contact us - We are pleased to advise you and find the right training course for your company.
Treskon expands
Since October 2015, Treskon has  recruited a new team member. Georg Kula increases dynamic our consulting department. Additionally we moved to a larger office in order to provide us more space for further development and creative deployment.
Our address and contact details remain the same.
ECM for real estate
Treskon started a cooperation with with MSE to build a document management solution around RELion - a well-known real-estate software-solution. During this year, a solution will be released which offers case-driven document management which is fully integrated into MSE RELion and handles all the aspects off a real-estate business.
ELO ECM Convention 2015
We would like you to inform you about this years ELO ECM convention in Vienna, Austria!
Expect an interesting day with expert-talks about Enterprise-Content-Management, optimizing business processes, records management and ideas about the digital information future.

7th November, 2015 starting at 09:00
Vienna Marriott Hotel, Parkring 12a, Vienna

Save the Date, details will follow!
MSE RELion Event
mse GmbH, Steinringer WEB and IT solutions GmbH, Treskon GmbH and the host Microsoft Austria GmbH invited interested persons to join for an interesting day about solutions for the real estate sector. All presentations were laid out to show how integration is made simple and effective these days. These questions have been answered:
How can information and documents managed in an efficient way?
How to find information which is of importance?
How can I achieve the latter without keeping information redundant.
Contact us if you couldn't attend and want to get a summary about the event!
AWELOS & CONNECT 5
Actiware presented the all new and game-changing release of AWELOS and CONNECT 5 at the CeBIT in Hannover.
The Middleware offers now a better and more integrated way of integrating like ERP, CRM or other business software.AWELOS and CONNECT vastly changes the approach for Enterprise-Application-Integration (EAI), by abstracting the business and application-integration layer. As a consequence, data and information can be unified or orchestrated. Information capturing is simplified and an effective-integration in existing business software is made easy.
ELO ECM Convention 2014
Treskon was part of the ELO ECM Convention 2014 which was hosted at Marriott Hotel in the heart of Vienna, Austria.
Theme of the event was "Ease your business" - which was completed with Treskon's expert-talk: "simply manage business processes with ELO". Guests appreciated the possibility to inform themselves about modern ECM solutions and could talk with our professionals and hear their opinion.
We want to thank our visitors and would welcome them back again on 07.10.2015.
IT SUPPORT ENGINEER (M/F)
Are you interested in an exciting job at a young and dynamic company?
SOFTWARE DEVELOPER – ECM (M/F)
Are you interested in an exciting job at a young and dynamic company?